In the pipeline industry today, many pipeline systems are operating well beyond their initial design life with the pipeline operators facing ever-increasing regulatory scrutiny on how they ensure the safe operation of their pipeline systems. As a result, it is vital that pipeline operators acquire a superior operational understanding of their pipeline systems.
By utilizing the latest in high-power computer and processing technologies, SimFlo provides pipeline operators – both large and small – with affordable access to highly accurate pipeline simulations designed to produce flexible, powerful reports to support improved understanding and decision making in pipeline operations and integrity management activities.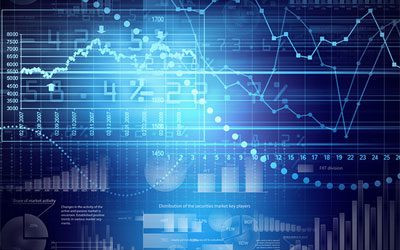 Physics Based Model
Developed on a physics based platform, the SimFlo simulator utilizes multicore computing power to complete thousands of complex simulations in seconds. Used and proven by consultants for over a decade, the SimFlo simulator provides accurate, timely results.
Pipeline Integrity Focus
With the increased focus on pipelines by regulators, environmentalist and the general public, SimFlo designed our simulator for use by pipeline integrity groups who typically may not have access to a high powered, physics based simulator. Instead of requesting and waiting for simulations from other internal departments or outside consultants, our pre-designed work flows enable pipeline personnel to complete their own simulations and address time sensitive issues without delays.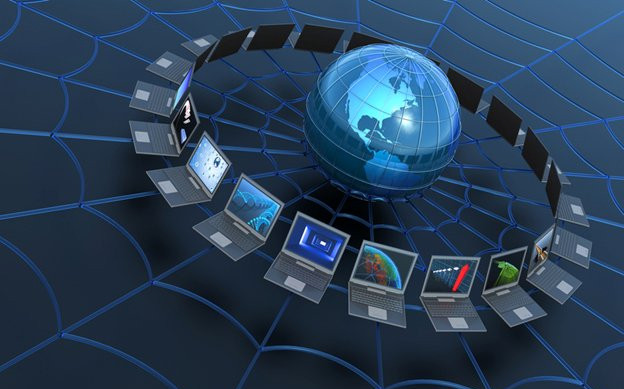 Subscription Service
As a cloud based simulator, the need for costly licenses and access limitations to specific hardware no longer applies.  With SimFlo's on-demand access through any web-enabled device, clients lower their costs to complete day-to-day simulations for planning, operational, and/or safety/environmental checks with our unlimited access subscription service.  As well, our subscription service enables clients to select and pay for the specific work flows relevant to them; unlike traditional simulators where you have to pay for all the simulator's capabilities even though you may only use a small portion.
Custom Consulting
Our expertise in pipeline flow and computer simulations enables us to provide insight into the most difficult pipeline issues. Whether it be the development of a custom simulation or completion of a pipeline study, SimFlo has the technical and experiential background to provide our client's with both specific simulation work flows and/or actionable reports.