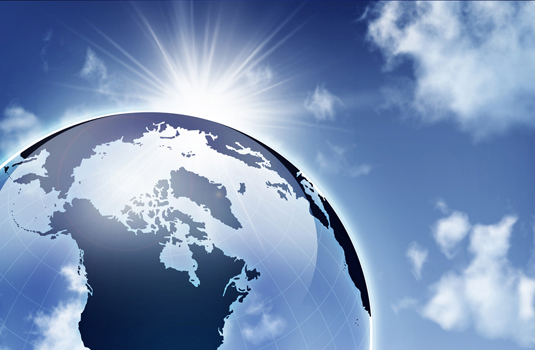 On Demand
Access our simulators anytime, anywhere from any computer or smart device connected to the internet.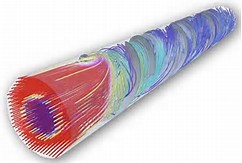 Accurate & Timely
The right results you need, when you need them, to make an informed decision.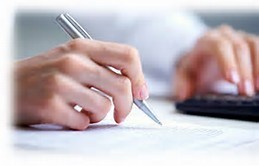 Pre-Designed Work Flows
Our selection of pre-packaged workflows make getting the information you need easy.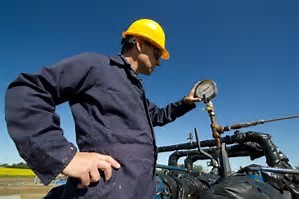 Actionable Reports
Our intuitive reports provide critical information in a concise understandable format.